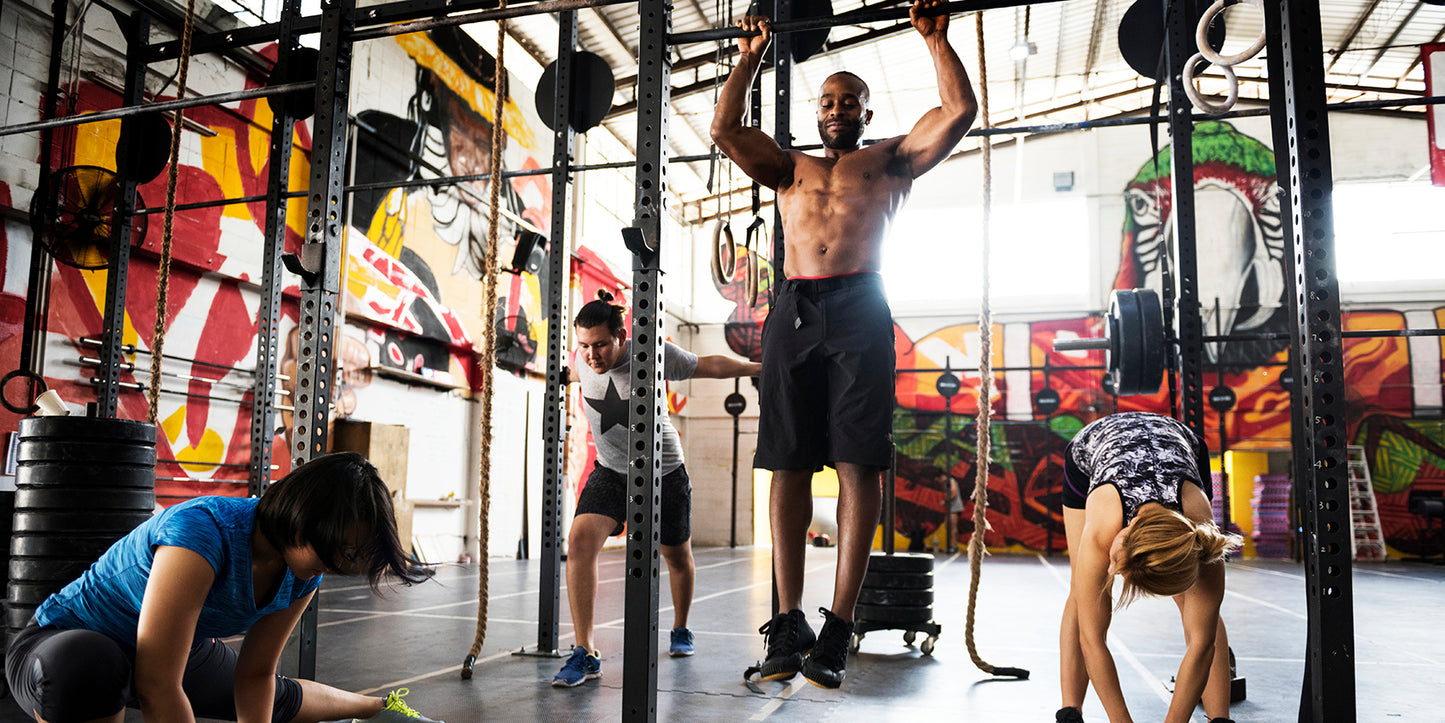 For those that live an active lifestyle, play sports, or live a life in the gym, we know what soreness feels like. In many ways, it can feel good – like a badge of honor for how hard you pushed yourself physically. Or maybe the horrible kind of soreness from acute or overuse injuries, which can take us out from doing the things we love. 
Recovery is probably the most crucial but often neglected piece of the equation. How do you gain muscle? Work out harder? Drink more protein? These things can indirectly help, but when you lift weights or do strenuous activities, you are actually breaking muscle tissue down. It's the recovery process that repairs and makes it stronger, and even bigger. 
So whether you love to play in Pickleball tournaments, get a good WOD in at the CrossFit gym, or go running and hiking for hours, here are some tips to help you stay at the top of your game.