CryoCBD™
The best hemp requires the best extraction process. CryoCBD™ is made from hand selected, artisanally grown, and flash frozen hemp.
Small-batch, cryogenic processing locks in freshness and flavor so you can finally experience the relief you deserve.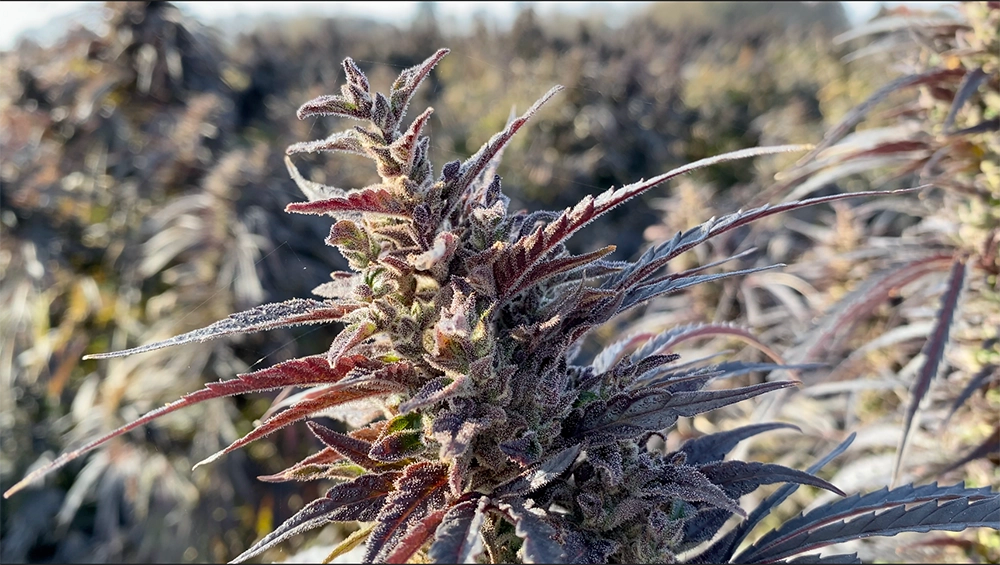 HIGH QUALITY HEMP
Producing high quality oil is no accident. It starts with award-winning, Oregon hemp genetics bred to take full advantage of the fertile Willamette Valley. Great CBD comes from happy, healthy hemp.
FRESH HARVEST
We pick our hemp flowers at peak ripeness and flash freeze to lock in freshness and maximize quality. Others dry and mill their hemp, destroying the most valuable parts of the plant for the sake of bulk.
CRYO EXTRACTION
Cold process is good. Cryo process is better. Maintaining sub-zero temperatures from harvest to oil extraction is not cheap or easy, but it's the only way to achieve zero oxidation or degradation.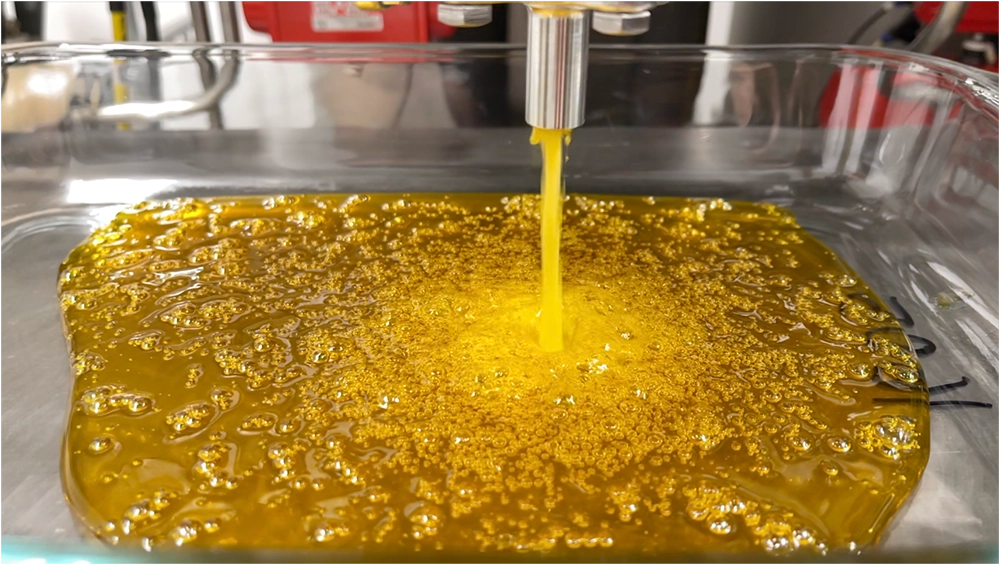 SMALL BATCH
Our small batch, minimal handling approach allows us to highlight the magic of hemp without needing to add flavors or additives. While others focus on volume and sacrifice quality, we will never compromise.
Our Process
We have planted and experimented with dozens of Hemp varieties to use the best quality Hemp that has the most potent cannabinoids.
Our 3rd generation partner farmer grows our hemp the way Nature intended - no pesticides, herbicides, or mechanized harvesting. Just pure Hemp grown exclusively for Oil.
We pick our hemp flowers at peak ripeness. Yes, "pick" all by hand, so as not to destroy the plant with machines.
We use a freezer tunnel and flash freeze the hemp immediately after harvest. No preservatives or chemicals are used. This alone separated us from all other CBD manufacturers, who dry out and kill the hemp before processing.
This is why our products our not actually CBD but CBDa, the precursor to CBD. CBDa is 2 to 4 times more bioavailable than CBD. And 10 to 100 more times more effective than CBD and controlling stress and anxiety.Read Study Here